What People Say About Me
I first came to Ruth after the breakup of my 31 year marriage. Within a couple of sessions we had identified some really fundamental blockages that had been holding me back for a long time. The growth is ongoing and the change has been gentle but transformational. I am eternally grateful to Ruth for the patient, attentive and skillful way she has helped me lead a happier life.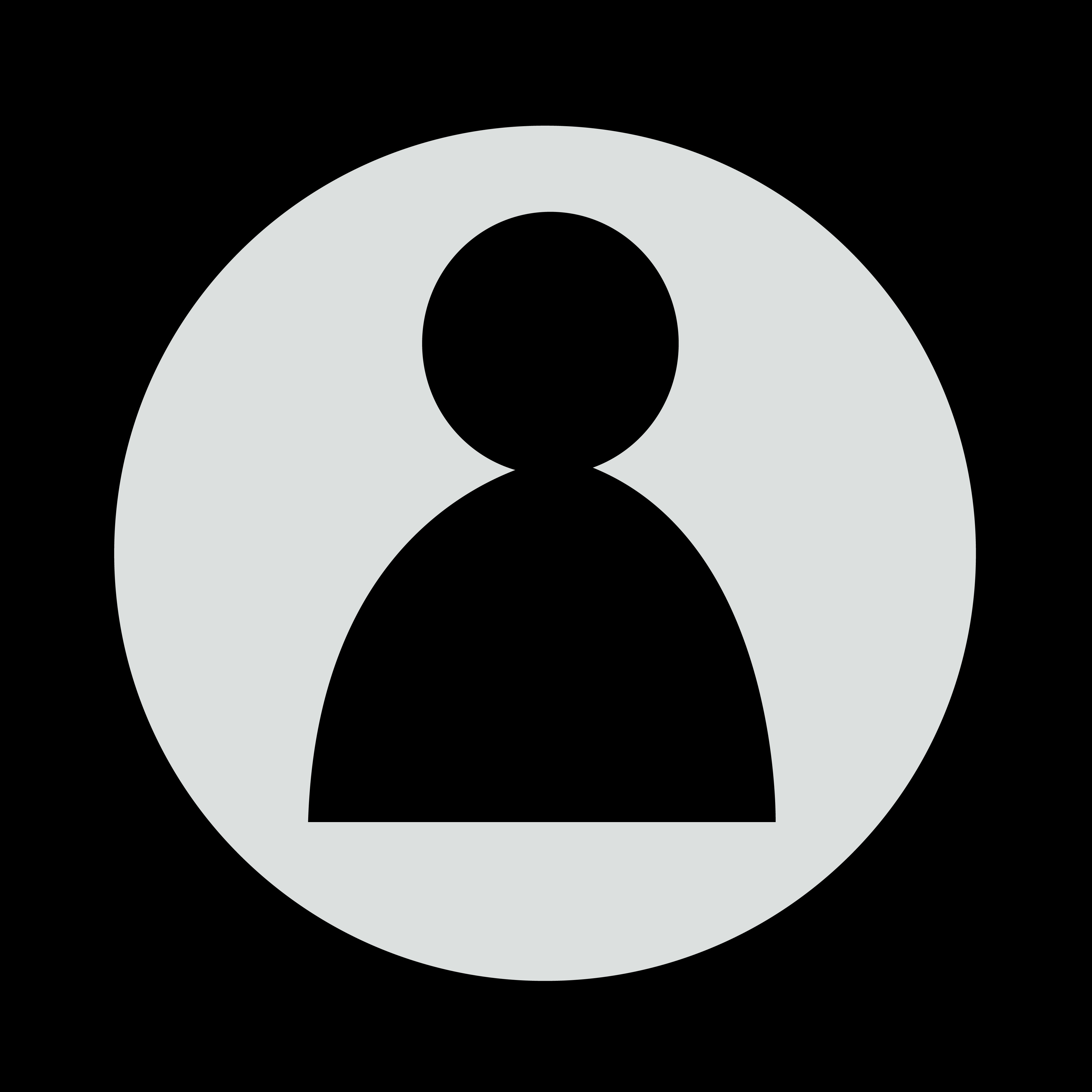 Derek P., Client
Starting therapy was not easy for me, but Ruth helped me navigate a childhood of unprocessed traumatic events. I am now able to see certain family situations in a different light. Overall, therapy with Ruth had a hugely positive impact on my life and I am deeply thankful to have had her during this journey. I cannot recommend her highly enough.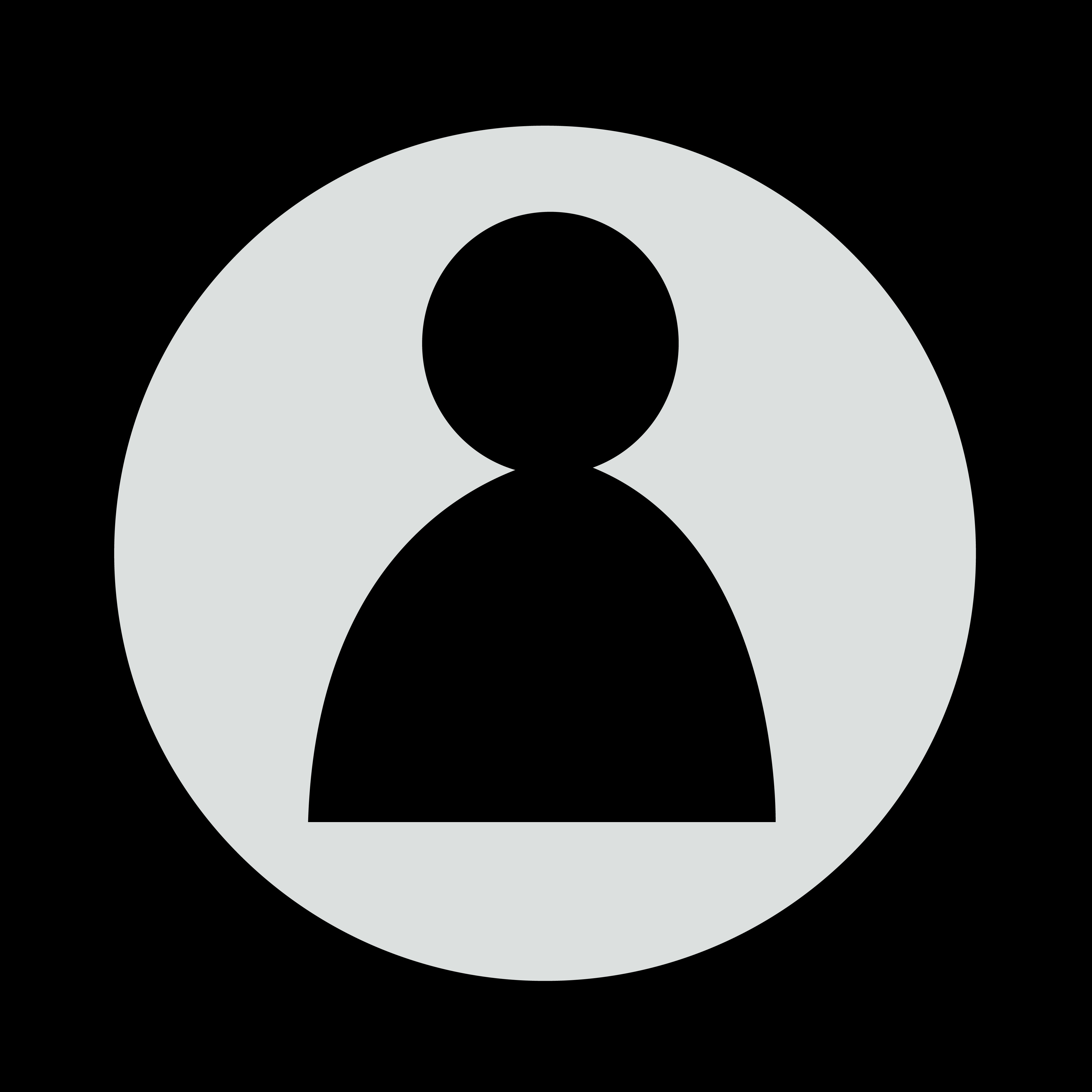 Sarah L. former client
I look to supervision to provide challenge as well as support, to help me better understand my clients' experiences through the impact that work has on how I feel.  Ruth has provided all this.  Together we consider my work with curiosity and without judgement, using creative approaches that keep things fresh.  She also offers ideas that help steer my professional development.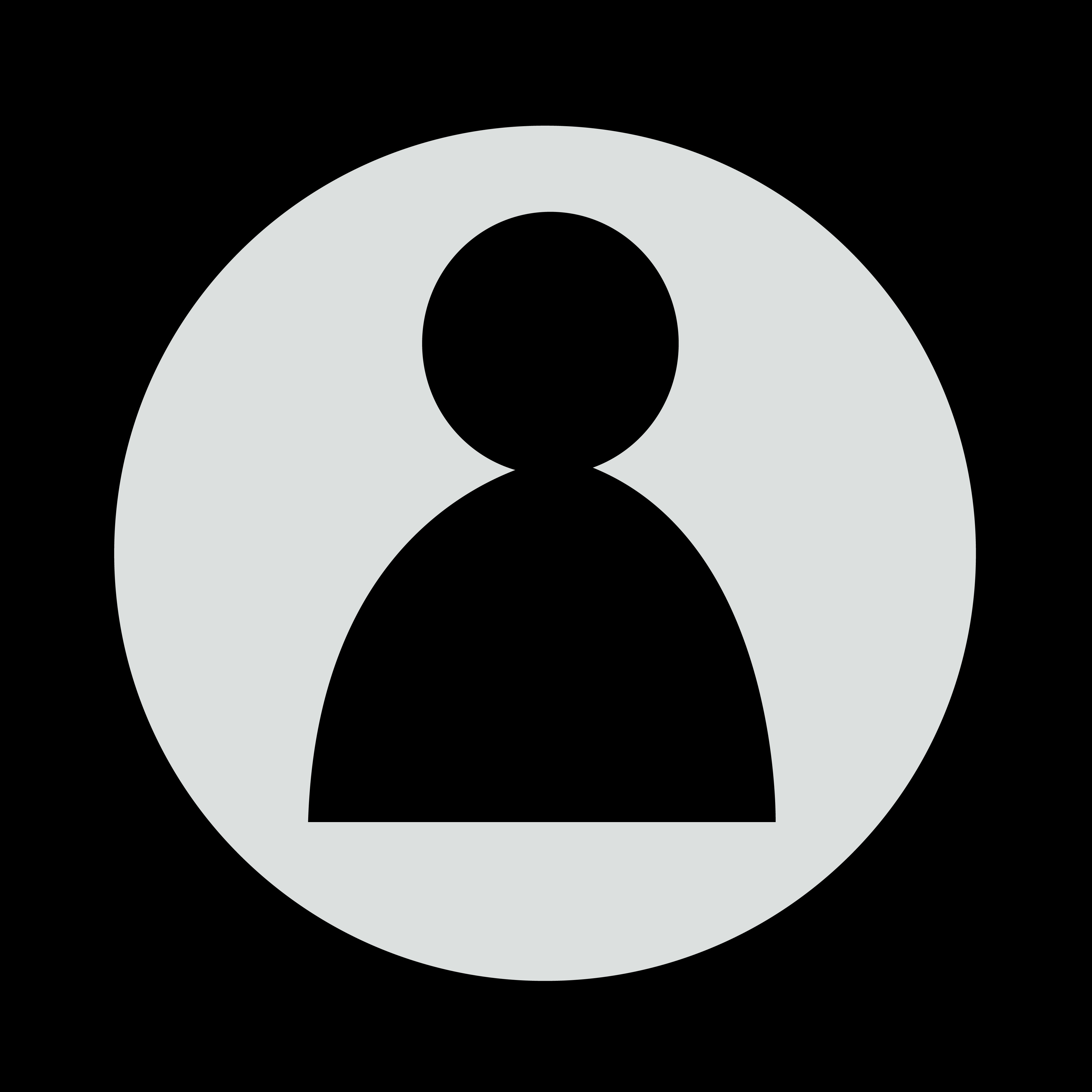 Ann E., Psychotherapist
Therapy with Ruth after years of bouncing between therapists has been refreshing, pragmatic and deliberate.  With time we have created an alliance of great rapport, trust and respect.  We have made many positive steps forward because of the support that has facilitated learning and action. Our sessions offer me a place where truth is safe.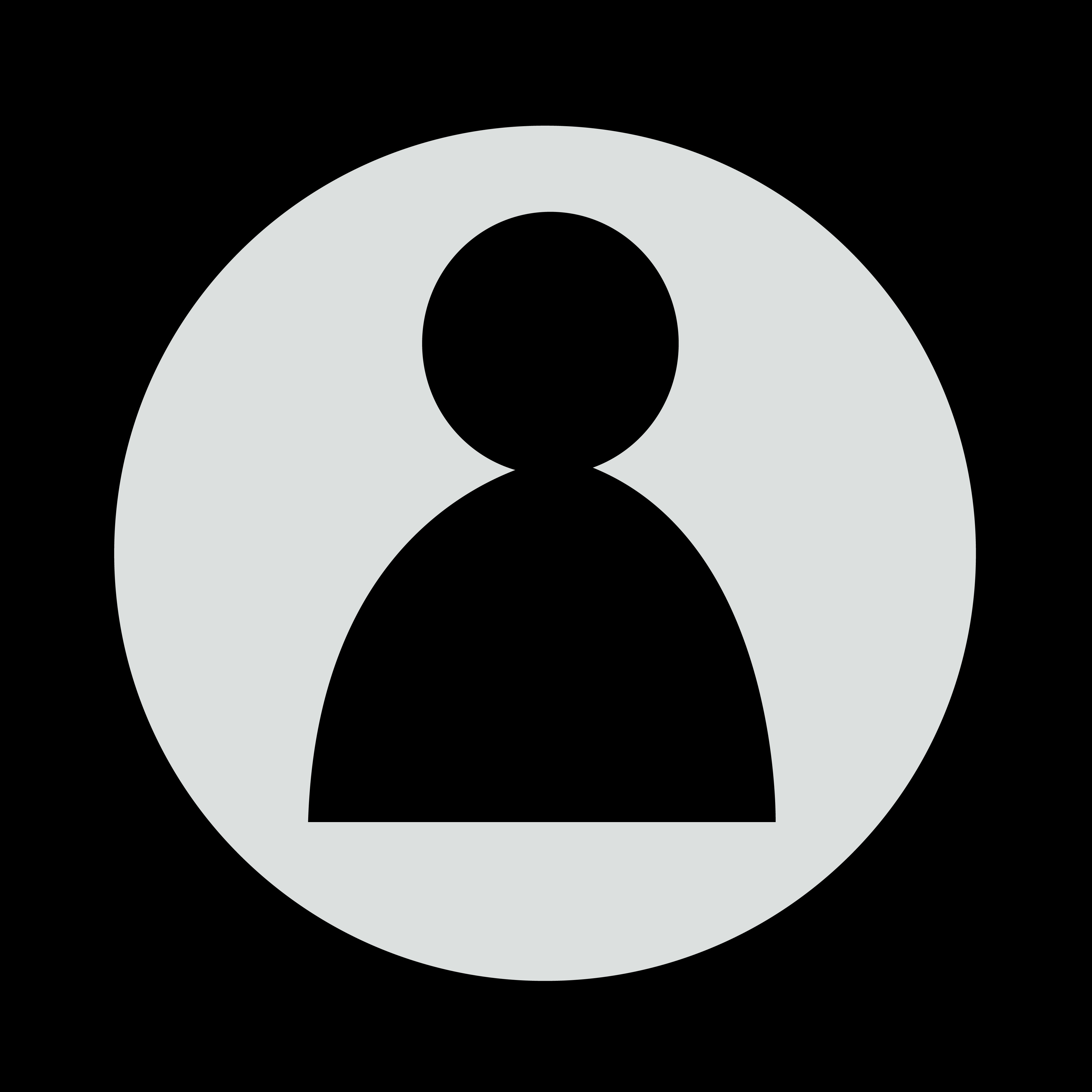 Marian T., Client
I find Ruth an excellent supervisor. An accomplished juggler, she manages to offer rock solid support while never failing to challenge. Working with her is a bit like being tenderly eviscerated by her laser-like insight, whilst being securely held. Without ever undermining me, she has helped me explore every question I have raised and plenty I hadn't thought of.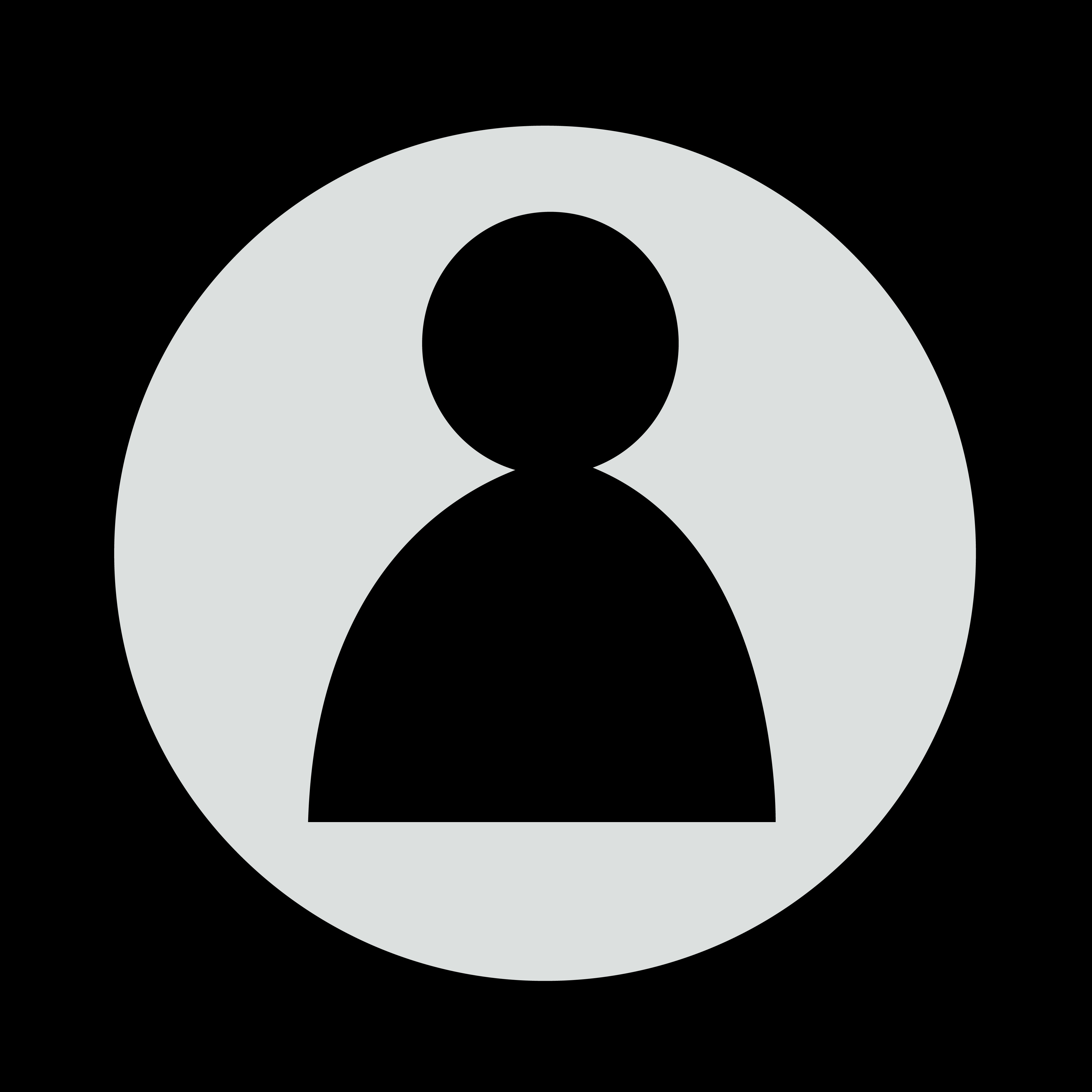 Helen D., Psychotherapeutic Counsellor